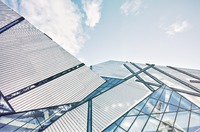 Excursions
Every Saturday and on two weekday afternoons you'll visit some of the most beautiful attractions and landmarks in the region.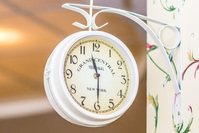 Workshops
Enjoy two afternoon workshops per week. Activities include art, media, theatre & sport.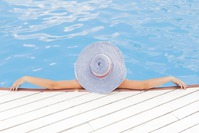 Evening programme
Our action-packed evening programme ensures that you'll never be left twiddling your thumbs.
Excursions


Nobody owns the world so feel free to explore it.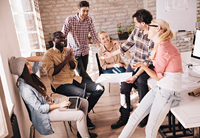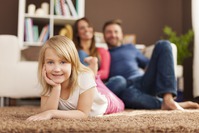 Two excursions per week in the afternoon as well as an all-day excursion on Saturday are included in the stay so we can discover the sights and sounds of the region together!
Hike to the Col St. Bernard with a visit to the Hospice, the church and the Bernardine dog museum
Rope park La Fouly
Swimming in Bourg St. Pierre
Staumauer Les Toules
Martigny
Sion / customs
Verticalp Emosson
Aosta Valley (Italy)
Workshops
Be creative and develop new skills.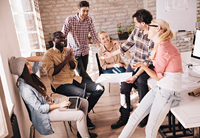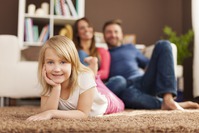 We want to combine teaching, workshops, excursions and evening programs in a thematic way, thus continuing the learning experience beyond the classroom!
The following workshops are part of our camps:
Media / camping / photography
(bilingual German / French)
Theater / films
(bilingual German / French)
Sports / Soccer / Volleyball / Hiking / Swimming
Depending on the strengths and interests of the children, and also of our staff, we offer at least two different workshops per afternoon.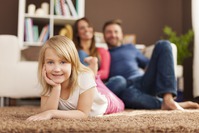 Evening Programme
After a hard day's work, everyone deserves a little fun!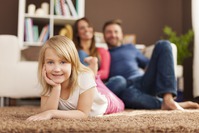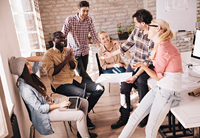 Once the day is over, the fun doesn't stop; our evening activities begin at 8pm every night! Activities include:

Disco
Match d'Impro (improvisational theater)
Bearing fire and barbecue in the forest
Casino night
Karaoke
Competition
Soccer
Boccia
Free evening
Movie night
Theme night
Challenges and skill games
Cooking